All Posts in Antiques & Jewelry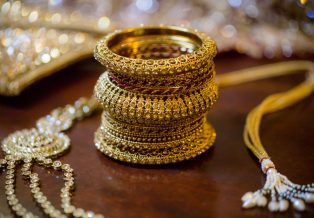 Lacquer is a hard and shiny finish which is applied to a variety of materials including metal and wood. It originates in Asia where objects are coated with the dried, treated and dyed sap of the lacquer tree. It can also be used to produce fabulous jewelry.
This material has been manufactured for more than a thousand years in East and South Asia, but only recently have many in the West become familiar with it. Lacquer was most famously used in the armor worn by eastern and Central Asian warriors, especially the Mongols, Xiongnu and Huns. The finish has a number of advantages, such as being waterproof, extremely tough, and pleasant to look at. Asian lacquer will often be painted with images that may be inlaid with shells or gold dusted.
Read More